The AFOS agricultural project (AGRAR), launched in 2017 aims to improve the socio-economic situation of low-income families and  the performance of micro and small enterprises (MSEs) in rural Nigeria for increased efficiency and productivity of the agribusinesses which will create rural wealth, improve product quality and supply chain management and contribute positively to national food security and to the creation of sustainable jobs and incomes. Our approach aims at increasing local values through the implementation of capacity development programs for the agricultural and microfinance industries focusing on (1) Promoting technology-driven agriculture for young entrepreneurs and (2) Enhancing organizational development through capacity development of the middle-management in growing microfinance and agriculture companies. AFOS Foundation in close cooperation with companies in the field of livestock and crop business in Nigeria have initiated a series of developmental training programs as part of the strategy to strengthen the agriculture industry at all levels and to guarantee sustainability and consistent growth of the sector. The objective of the AGRAR project is to enhance the efficiency of local agricultural value chains, the food production and processing industry and improve the performance and outreach of the MFB sub-sector by:
developing new dual vocational training systems in the agricultural sector

conducting managerial and soft skills training and technical support to strengthen the management of the agricultural industry 

conducting training and providing technical support for accelerated lending for agricultural purposes

new product development, and resultant training and sensitization for the MFB sub-sector

overall strengthening of project partners at all levels, including regulatory, strategic, networking and operational support to

 ensure the economic sustainability of partner institutions 
This will result in differentiated products that better address the needs of rural MSEs, increased lending to MSEs and higher levels of efficiency gains passed on to clients. 
Phase I: July 2017- February 2021
Phase II: March 2021- December 2024
German Federal Ministry for Economic
Cooperation and Developement (BMZ)
DEVELOPMENT CORPORATION IN NIGERIA
AFOS' intervention focuses on Capacity Building, Value-driven Organizational Development, Management Development, Corporate Governance, Use of Technology and Product Development.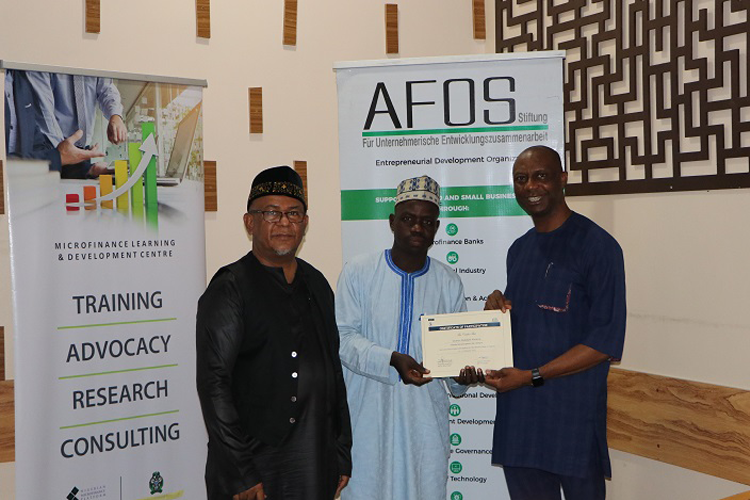 The training institute MLDC has been established with the top 8 players in the microfinance sector: https://mldc-ng.com now recognized as a reliable training, research, consulting, and advocacy institution
Presently with 31 members, the Nigerian Microfinance Platform (NMP) has emerged as the main sector network and innovation driver through working groups.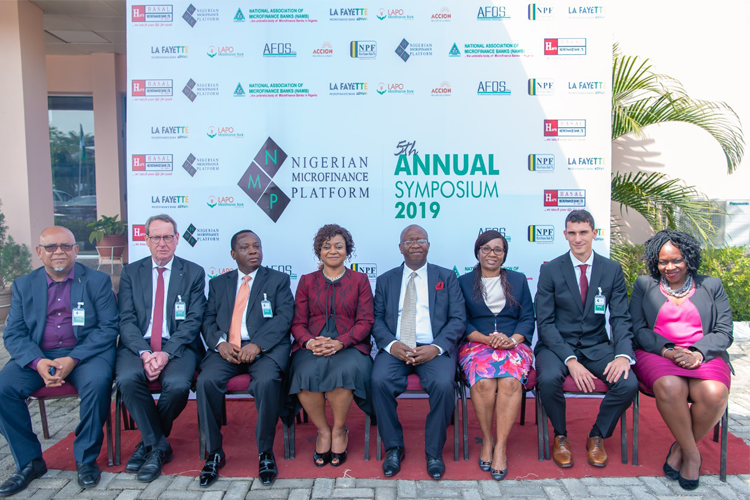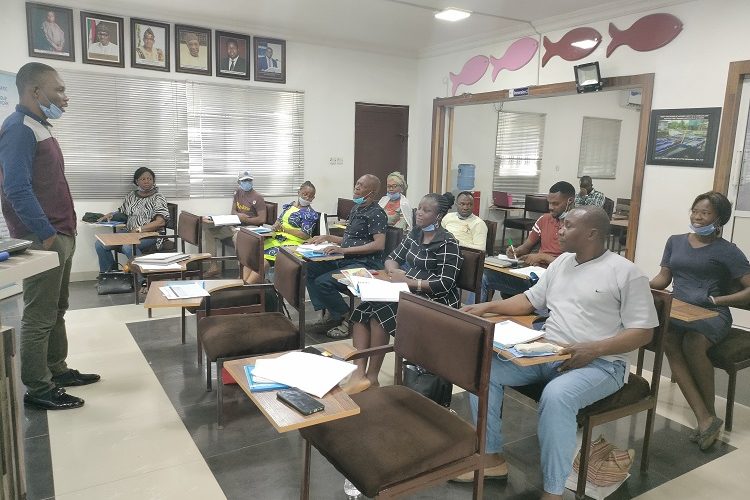 More than 75 management and junior staff were trained in management methods for around 50 days each.
30,000 smallholder farmers received training thus increasing their sales volumes and are integrated in value chains at fair, transparent and sustainable terms, of which 255 additionally received the ToT qualification.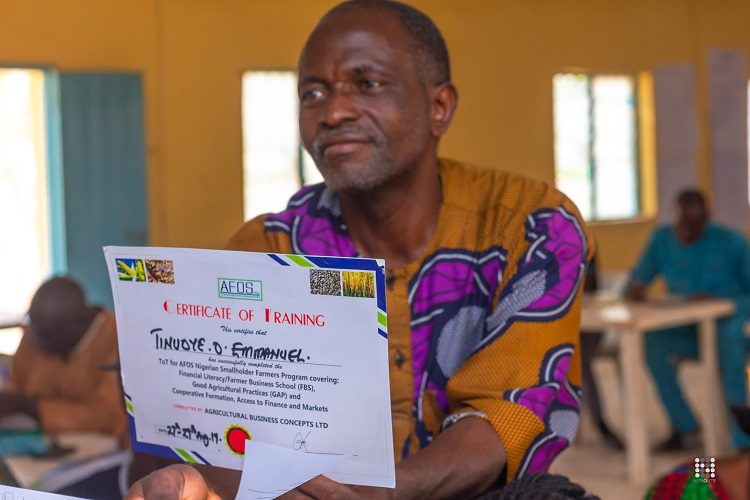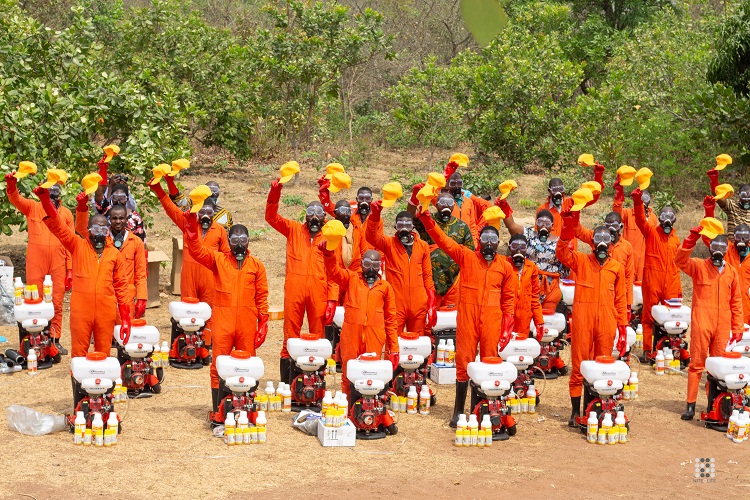 232 smallholder ToT farmers are beneficiaries of AFOS equipment financing and training intervention in response to Covid19 pandemic economic shocks.