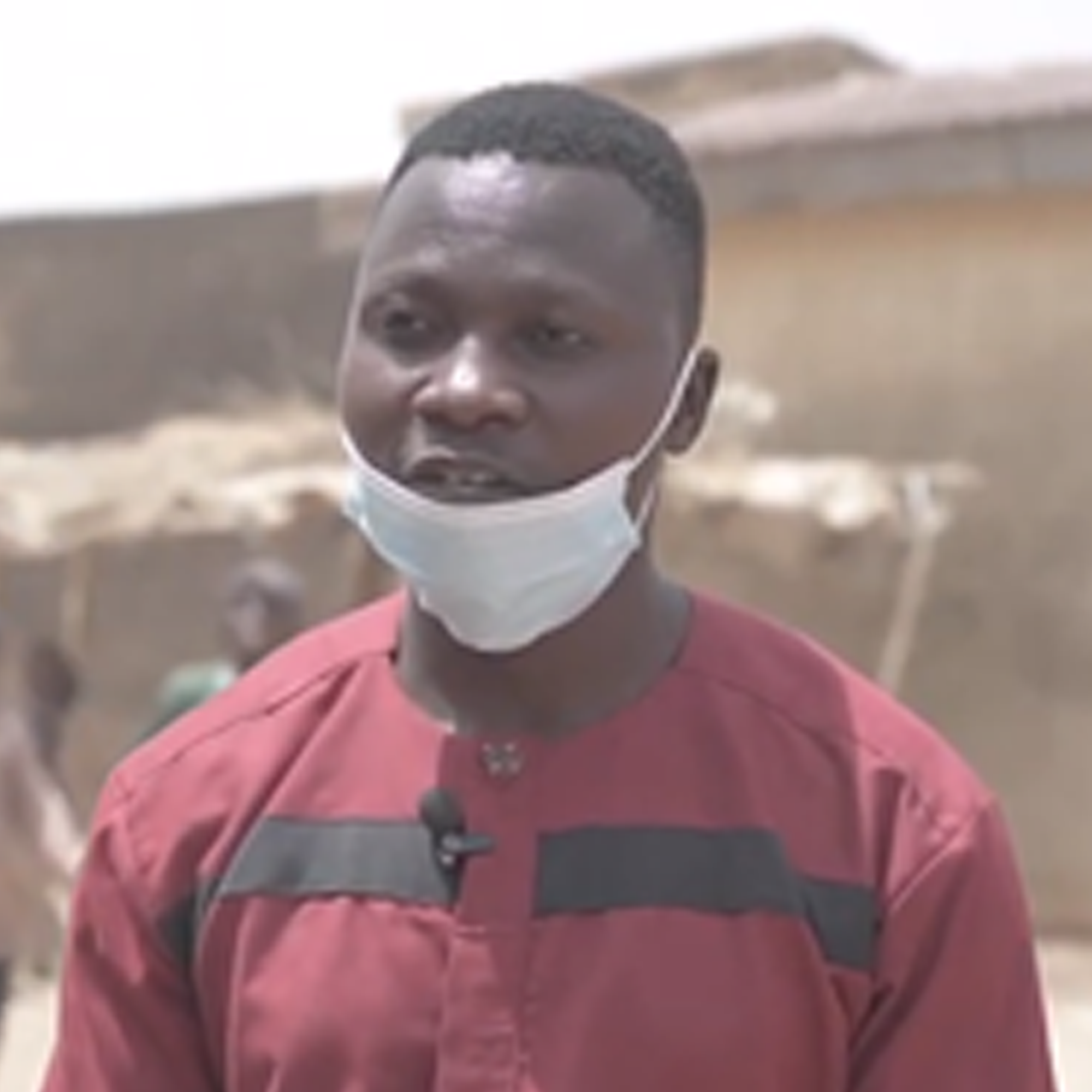 I now have a better yield from my cereal and vegetable farms, thanks to AFOS trainings. Productivity has upscaled from 15 to up to 40 bags of rice in my 1-hectare farm as a result of the good agricultural techniques and methods which AFOS has introduced to us over time. AFOS taught us the proper method of applying fertilizers on our crop, now I experience better yield. In this AFOS intervention, I have received an automatic tilling machine and I believe this would have impact on both the beneficiaries and our farming community because it is better and faster than our usual method of using cows to plow our farms.
Samaila Daniel
Smallholder farmer -Crop. Kaduna State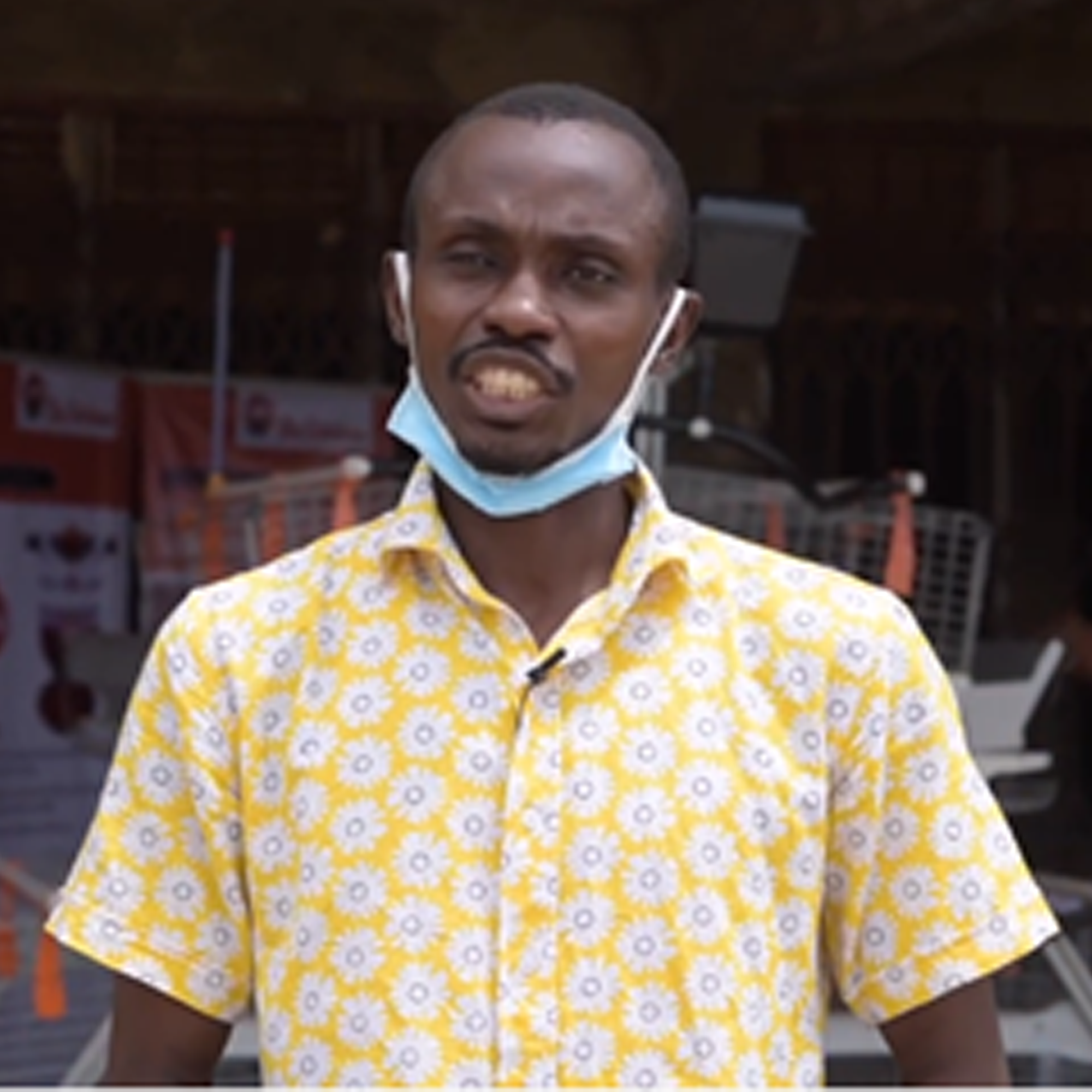 AFOS provided us with education on improved and poultry farming business. During the trainings, I was enlightened more on some of my fears about the risks in poultry farming. I came to see that poultry farming is now easier with improved technology, a farmer can have less than 2% mortality. This knowledge motivated me to increase my capacity from 1500 to 4000 birds. AFOS has further empowered me with 4 battery cages; with this, I can now migrate from deep litter system, which is very laborious. I can now have more time for rest and to attend to other matters in the farm. 
Adeyeni Clement Oluseyi
Smallholder farmer -Poultry. Osogbo, Osun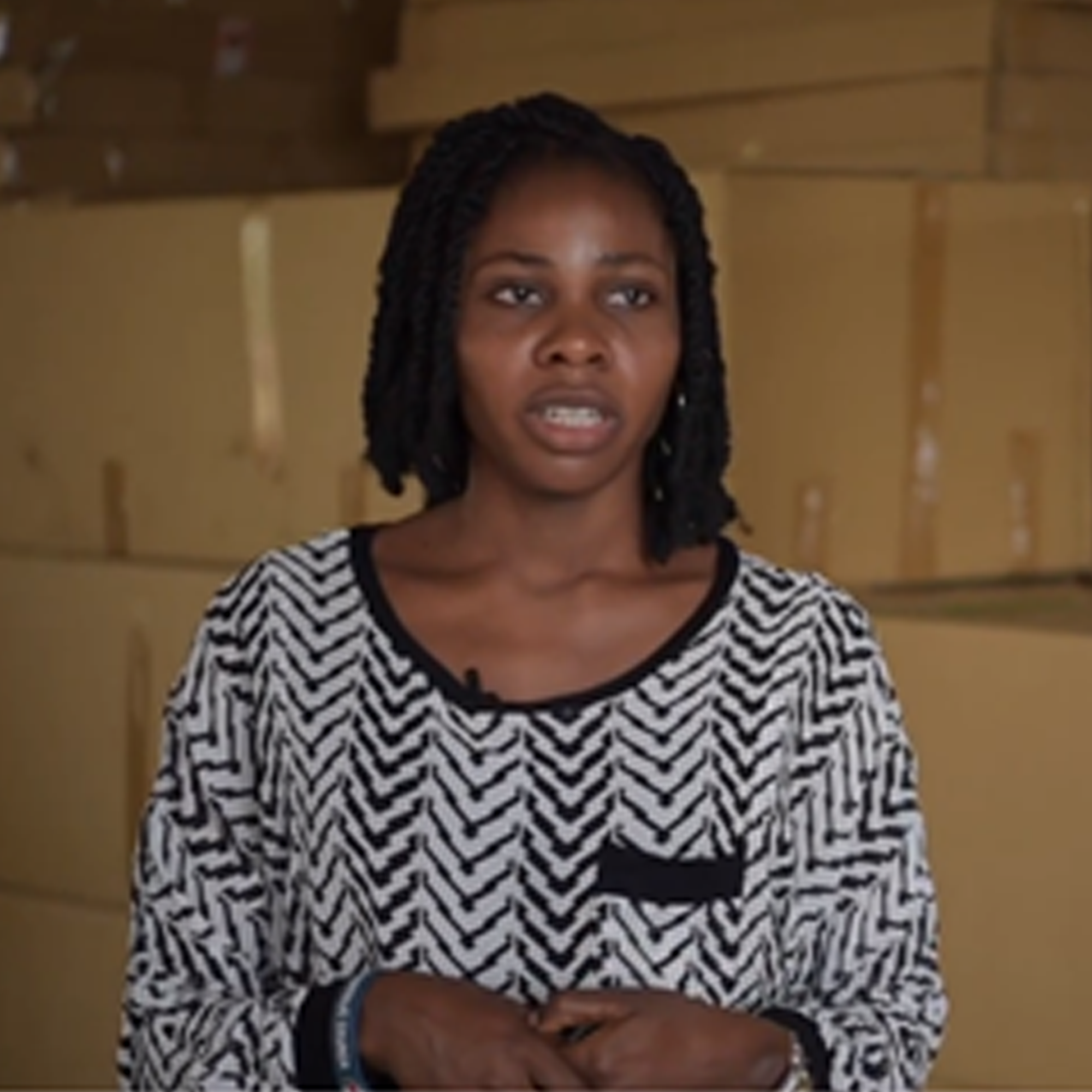 Before I met AFOS, I had struggled with challenges inherent in my farming practice and my productivity was poor. My engagement with AFOS has had positive impact because AFOS provided a linkage to a network of other farmers who were more knowledgeable in the business and training as well. The training exposed some of the mistakes I had made that led to my business failures. So, with the knowledge gained and connections I had made, I have been able to upscale my production from 10 crates of eggs daily to 18 crates daily just within 6 months. AFOS has supported me with 4 battery cages that can house 224-layer birds. This means a lot to me. We have been trained; we have been empowered. AFOS foundation is moving people from one standard of living to the next.

Fagbemi Abiodun Mercy
Smallholder farmer – Poultry. Ibadan, Oyo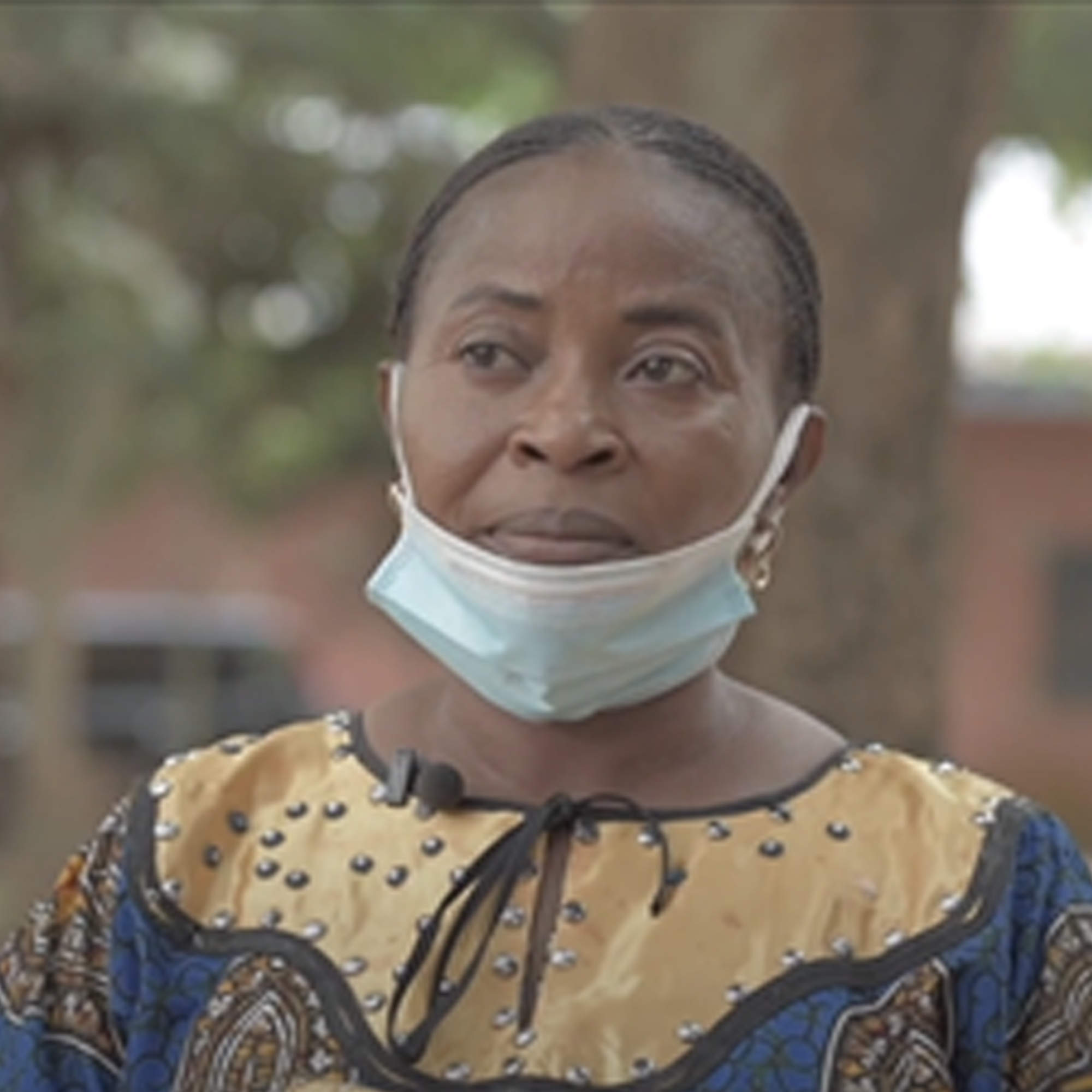 Before becoming AFOS SHF we used to stock about one to two ponds, we struggled to meet even our nuclear family need. But when I became engaged with AFOS, we were able to see the difference and similarities between our local farming practice and the new practices that AFOs introduced to us. As we put these methods into practice our farm size has increased, and our product has also increased. To God's glory, and due to AFOS' involvement, we are presently able to stock between 5 - 8 ponds.
Omotola Ariola
Smallholder farmer -Aquaculture. Ijako, Ogun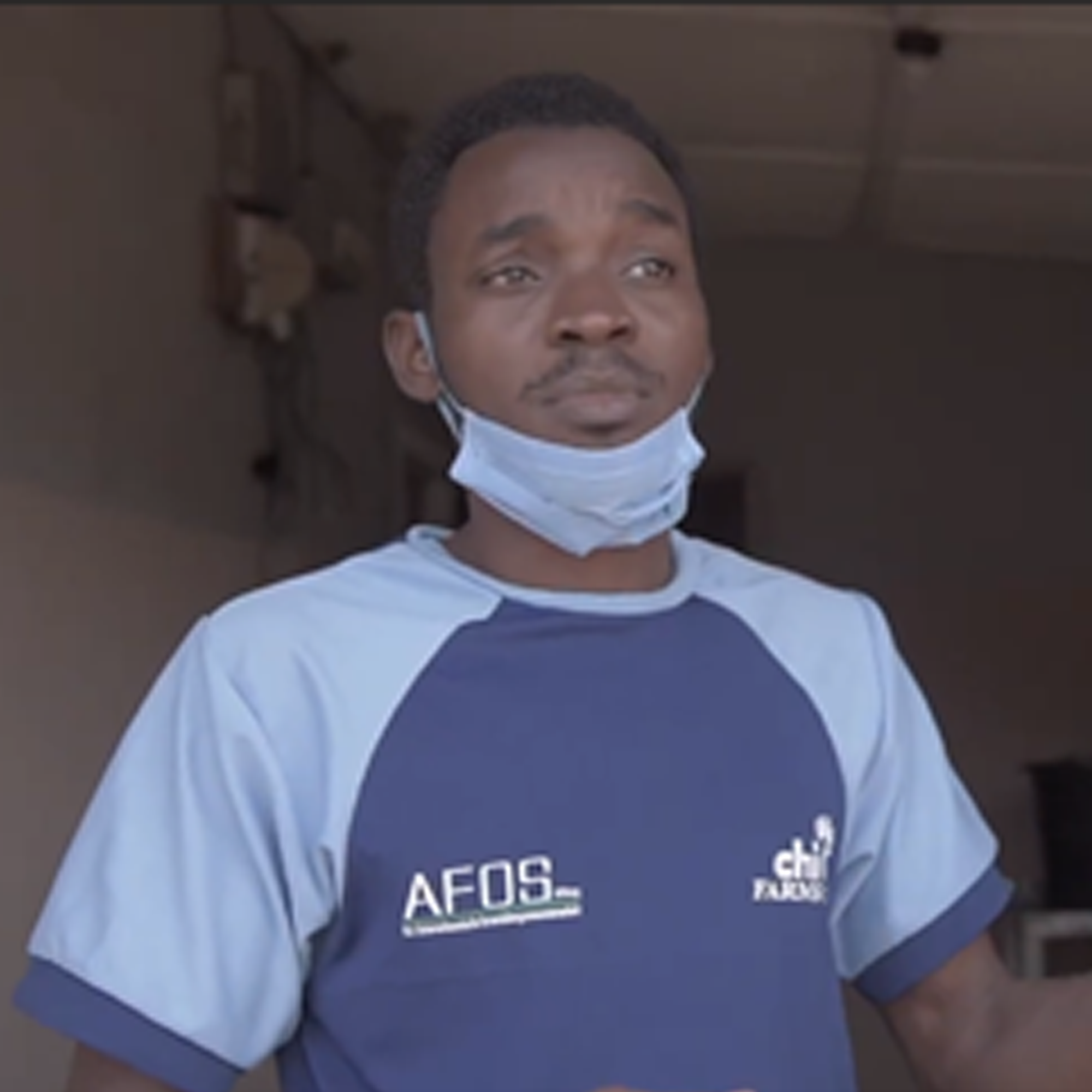 I was struggling with product marketing, I process fish and then try to market my product, but it usually takes between 2 weeks to 4 weeks to sell off the processed fish. But now, with the exposure AFOS has afforded me, I presently process sometimes twice weekly, at a minimum of one batch every week and this is because of the new network I now have, all thanks to AFOS intervention. I pray that God blesses the German government and all the donors.
Stephen Oloyede
Smallholder farmer -Aquaculture. Badagry, Lagos